In the last article, we saw how to use the ActiveRecord Attributes API to make Ruby on Rails models more communicative. The two explicit benefits of doing so from that article were a more discoverable data model and a uniform way of defining different types of attributes. The article also hinted at using richer data types to model attributes. That is the topic of this article.
---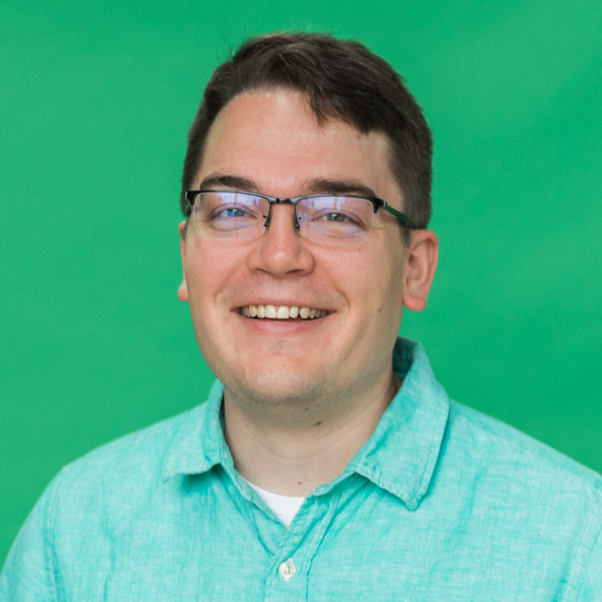 Hi, I'm Michael Herold. I am a husband, father of two, and a staff engineer at Shopify working on the Shop Search team.
I'm a Rubyist by trade and maintain Hashie and KSUID for Ruby. I am working to better the IndieWeb experience in Ruby, in particular for the Bridgetown static site generator, which I use to host this website.