Do you ever talk to yourself? How about publicly? We, as a society, often make fun of our friends for talking to themselves. But self-talk can be a powerful technique for self-teaching something. As an exercise, I tried using a tweet storm to share how I was approaching relearning a numerical methods technique. This post is a recounting of why I did it and what I learned. I'll also share whether I think I will do it again.
---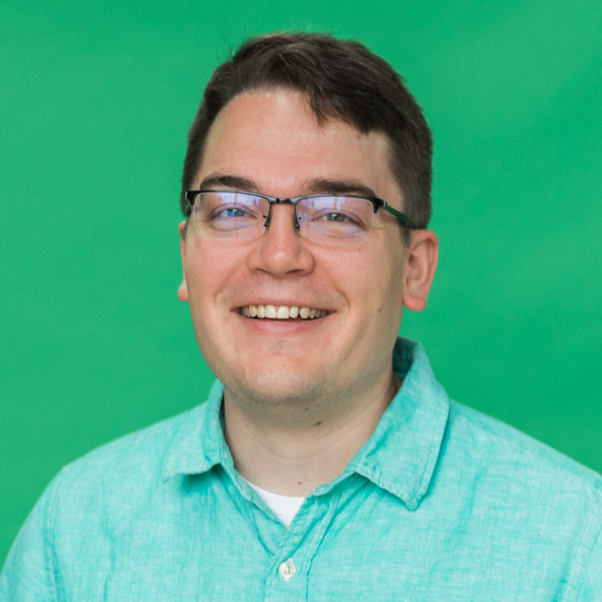 Hi, I'm Michael Herold. I am a husband, father of two, and a staff engineer at Shopify working on the Shop Search team.
I'm a Rubyist by trade and maintain Hashie and KSUID for Ruby. I am working to better the IndieWeb experience in Ruby, in particular for the Bridgetown static site generator, which I use to host this website.