How do you think of your customers? Do you think you're customer-driven? Or are you product-driven? Venkatesh Rao argues that you're not customer-driven and has an interesting taxonomy for the ways in which you aren't customer-driven. I think this hierarchy is really interesting, partly because of varying degrees of hubris in the ladder. It shows that the "expert vs layperson," which I recoil from, is really only halfway down the ladder toward treating other humans poorly. Let's look at the viewpoint of the expert vs. layperson in the context of application design.
---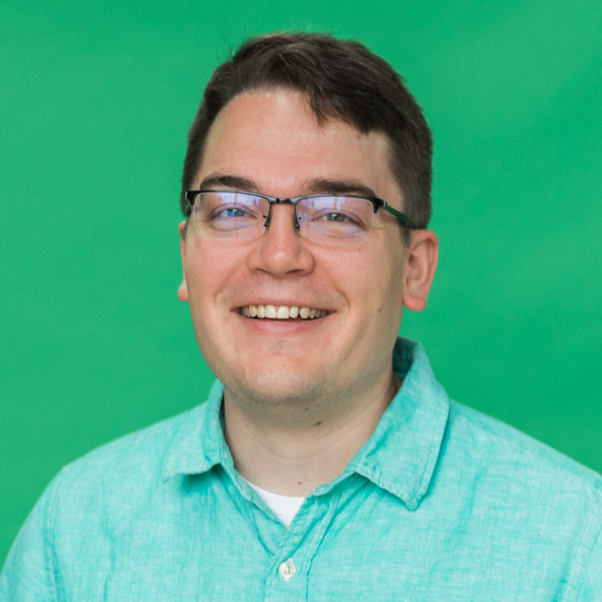 Hi, I'm Michael Herold. I am a husband, father of two, and a staff engineer at Shopify working on the Shop Search team.
I'm a Rubyist by trade and maintain Hashie and KSUID for Ruby. I am working to better the IndieWeb experience in Ruby, in particular for the Bridgetown static site generator, which I use to host this website.