So you have something new to sell: maybe your first book or a hip new SaaS. How do you decide the price? How do you know you're not overpricing? Or underpricing? Why, oh why, did you ever think to sell something?!
---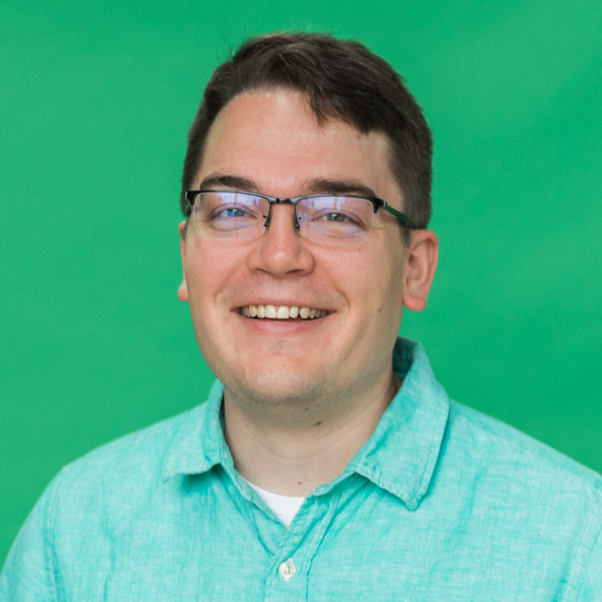 Hi, I'm Michael Herold. I am a husband, father of two, and a staff engineer at Shopify working on the Shop Search team.
I'm a Rubyist by trade and maintain Hashie and KSUID for Ruby. I am working to better the IndieWeb experience in Ruby, in particular for the Bridgetown static site generator, which I use to host this website.